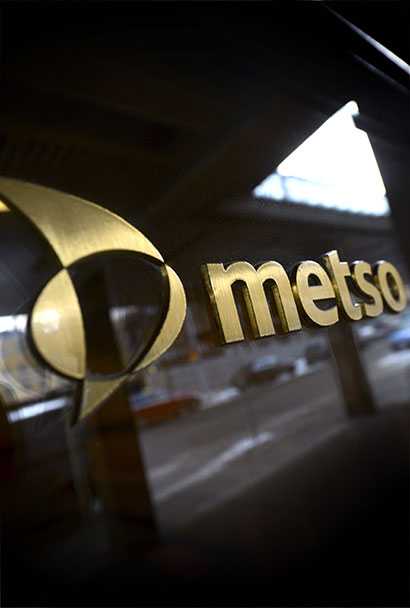 Metso logo at head office in Helsinki. File Photo – Lehtikuva.

The mechanical engineering firm Metso has announced that it will be closing their York, Pennsylvania factory. Production will cease at the end of March 2016.
According to a press release, the company's decision affects approximately 80 employees.
The president of the minerals business line, Joao Ney Colagrossi blames permanent changes in the mining industry for the factory closures.
"This is a very tedious but necessary decision for us," Colagrossi said in the statement.
Earlier this year, Metso closed its plant in Quebec, Canada, laying 191 employees off.